Employment Issues is a unique service assisting both                 Small Businesses and Job Seekers for success!    
             We offer Employee Handbooks, Hiring Assistance, Job                         Descriptions, and Employee Management Assistance.                           Our Resume Services include Cover Letters and                        Job Search Assistance.
           We are the

only

Resume Service with over 25 years of           Hiring, HR Management, and Recruiting Experience!
1 Page Resume & Cover Letter  $225.00 
 2 Page Resume & Cover Letter $250.00
 FREE additional services that other resume services don't include:
Free compensation search ranges for your position in your industry!
Receive a free "Your Job Search Guide."
Receive a free "Your Interviewing Guide."
Unlimited 1 on 1 Support Calls!
We support employers and job seekers in working together for success!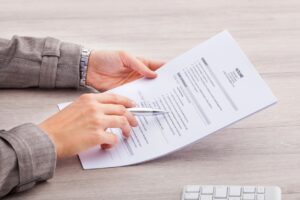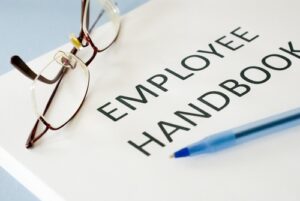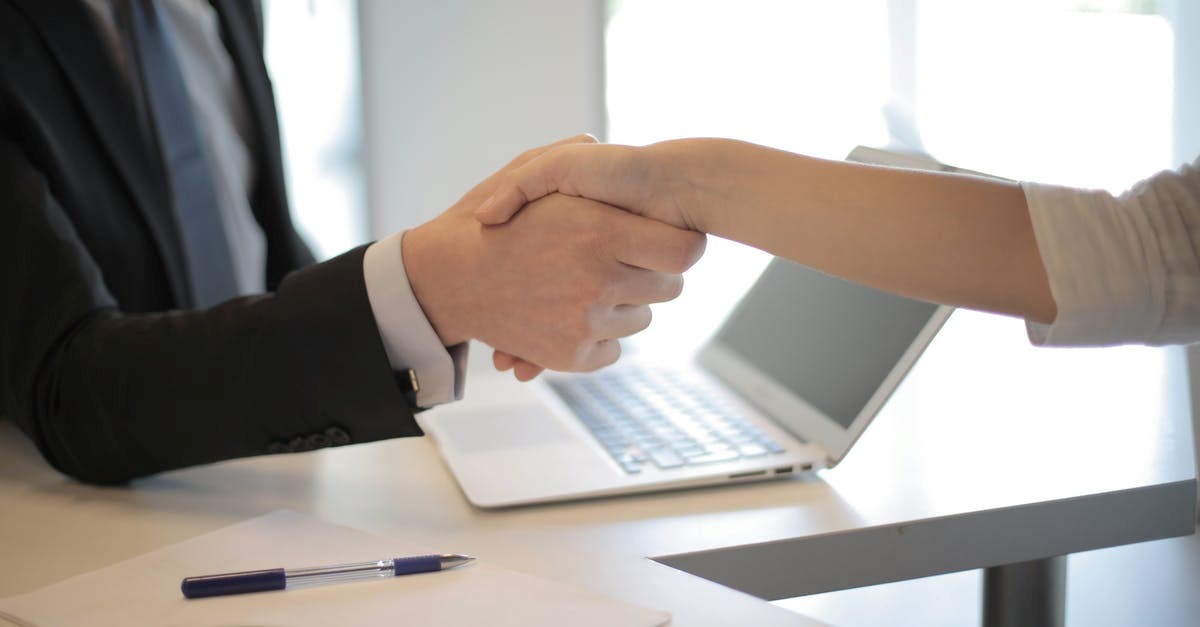 We offer many styles of Resumes and Cover Letters to fit your situation!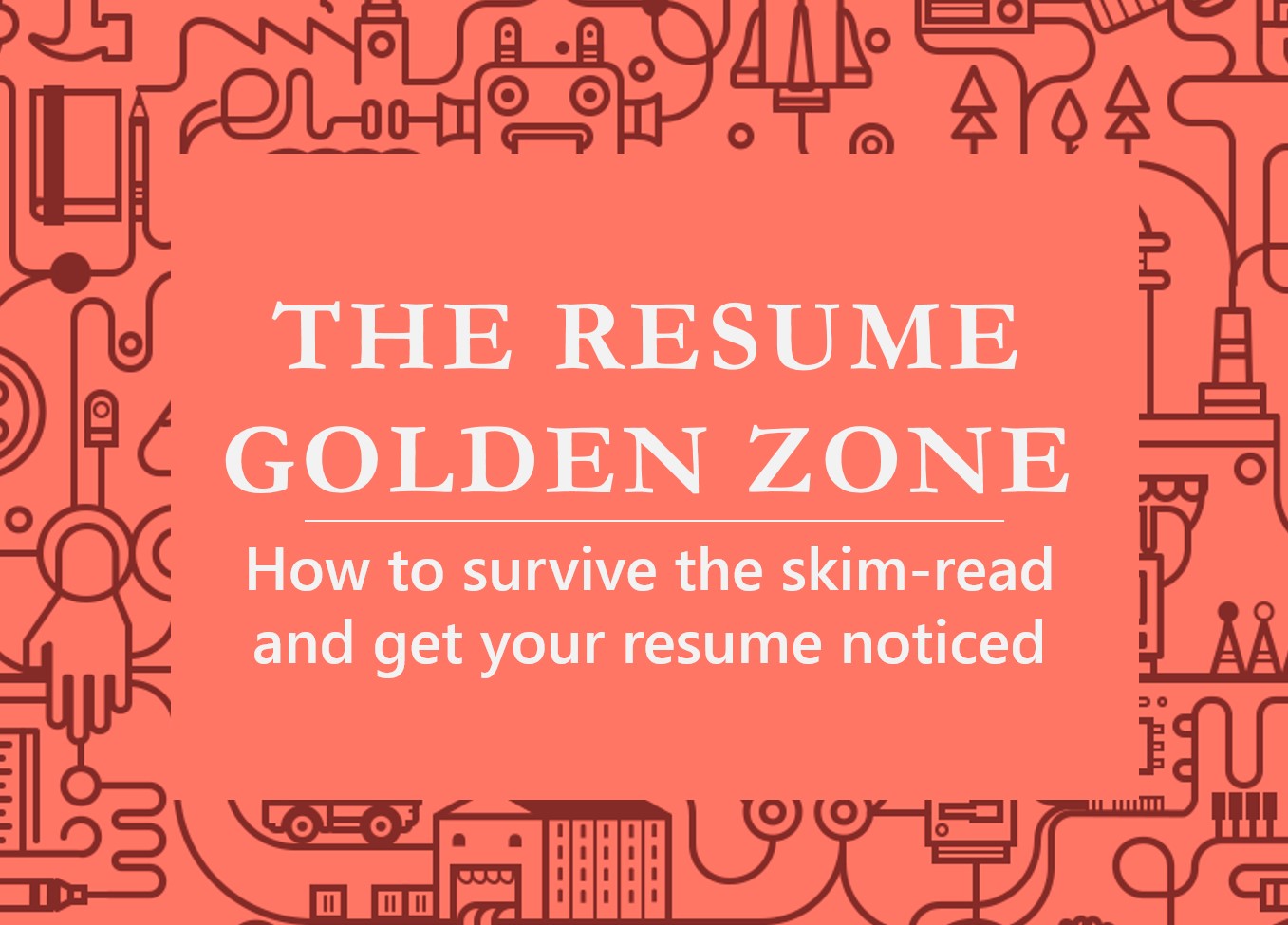 Top 11 Reasons for "Resume Rejection"!
Employer & Employee Information
Resumes vs Employment Applications
There seems to be confusion over WHY can't a company just use the resume as an application document for employees?  Why do applicants need to fill out an Employment Application prior to hiring and interviewing?
A Resume is a 10 seconds advertisement to entice a prospective employer to call you for either more info or an interview!  A Cover Letter is a way to tell why you are sending your resume or state any additional information - these are not to be used as Employment Applications! Some businesses will not interview without also having an Employment Application!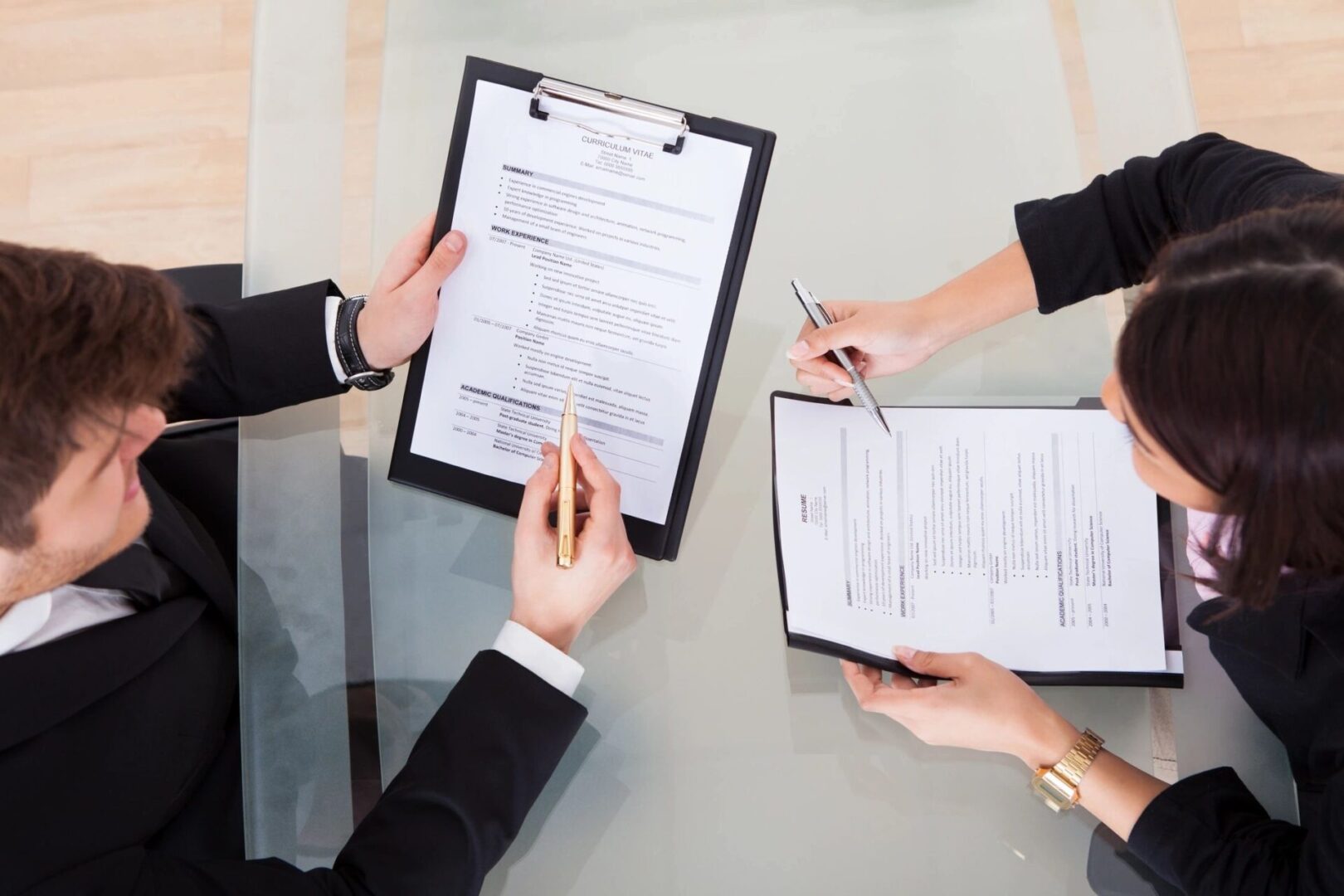 An Employment Application:
.... is a "Legal Document" that requires a signature to confirm that all the information on the Employment Application is true,
.... gives the Hiring/HR Manager permission to run background checks,
..... will ask about criminal convictions,
..... confirms that the person does in fact have the education and certification needed to perform in the job,
..... contains information about dates of employment,
..... contains names and contact information for references,
.....  protects other employees and the company from hiring people who could put others at risk,
.....  is commonly asked for before interviewing.
Without a signed Employment Application, a company would not have validation that a Child Care Aide or Elderly Care Aid is in fact licensed by the state to do their job.  It confirms that a truck driver doesn't have a felony, etc.  Yes, there is additional documentation needed if an actual Offer of Employment is made.  Many companies don't want to waste time interviewing someone without an assurance that a clean criminal background is confirmed.  There are certain positions and companies that are very strict - think teachers, security officers, IT people, medical doctors, etc.