Outsourced, Affordable Human Resource Management Services Designed for Small Business.                       We offer all the Human Resource Services you need to reduce turnover, improve hiring and performance, and company policies!                      
Outsource Your Human Resources Management Functions! 
Affordable Human Resources Management is designed especially for small businesses.

---

Are you a small business with 5-50 employees but don't need a dedicated HR Manager?

---

Your company needs the same HR Services as a large company!

---

We have an affordable package that will address your basic HR Management needs!

---

When you have an employee problem wouldn't it be great to check with your HR Manager?

---

We also offer affordable monthly paid HR Services for a specific number of hours. The monthly service fee is based on the number of employees. You will be able to call me any day for assistance on an employee situation.

---

We also offer additional services such as hiring, terminating and management, etc

---

We have been servicing the Lancaster business community for 20 years.

---
Human Resource Department Set-up Package Includes:
Hiring / Recruiting & Job Posting

Termination Process Set-up

Exempt / Nonexempt Classification

Employment Laws Compliance

Performance Improvement Plan

Unemployment Claim Assistance

Discrimination Compliance

Background/Reference Checks

Physical Requirements of Position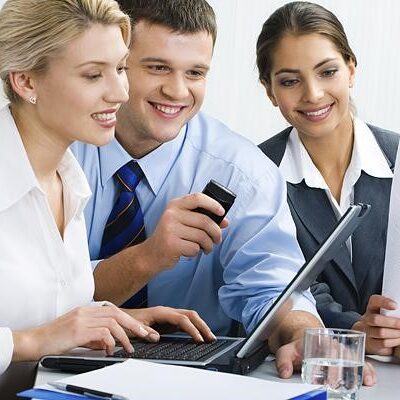 Complete HR Package pricing depends on the number of
employees, starting as low as $500.00!
Personalized Employee Handbooks starting as low as $350.00!