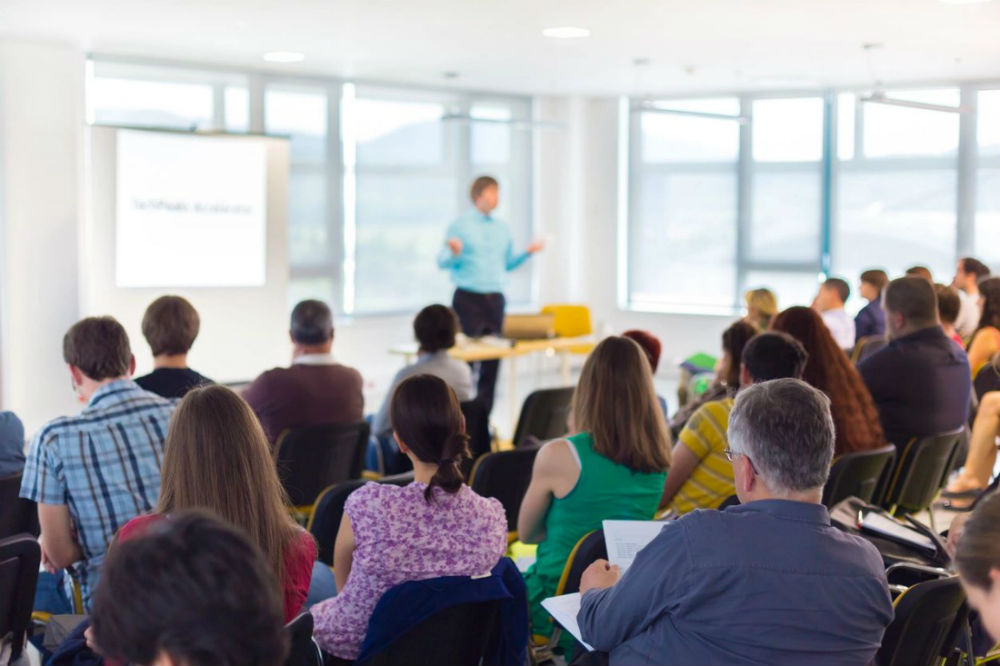 Outsource Your Staff Training
Finally! HR Training for your managers and staff on your site…without breaking your budget! In addition to our outsourced human resource management services, Employment Issues! offers excellent Supervisor training. How much easier can it get?! Affordable, convenient, easy to understand and geared for small businesses with tips that can be used …………... NOW!
We make it possible for small to medium-sized businesses to benefit from the same Human Resource Services that the larger companies - those with over 100 employees - benefit from. No longer does your business or staff need to "settle for less" because of the high cost of training or an "In-house" Human Resources Department.
You have a great employee - so you promoted them to Management! Now what!
Just because an employee is great at performing their job doesn't mean they are able to handle the trials and tribulations of people management! You have a great employee - so you promoted them to Management! Now what!
Supervisor Training HR Related Topics
Hiring Best Practices
Interviewing & Screening
Background Checks & Physicals
Management for Retention
Employee Engagement
Employee Discipline
Employee Documentation
Conflict Resolution
Employee Performance Reviews
Wrongful Terminations
Discrimination
Team Building
Job Descriptions
Analyzing Positions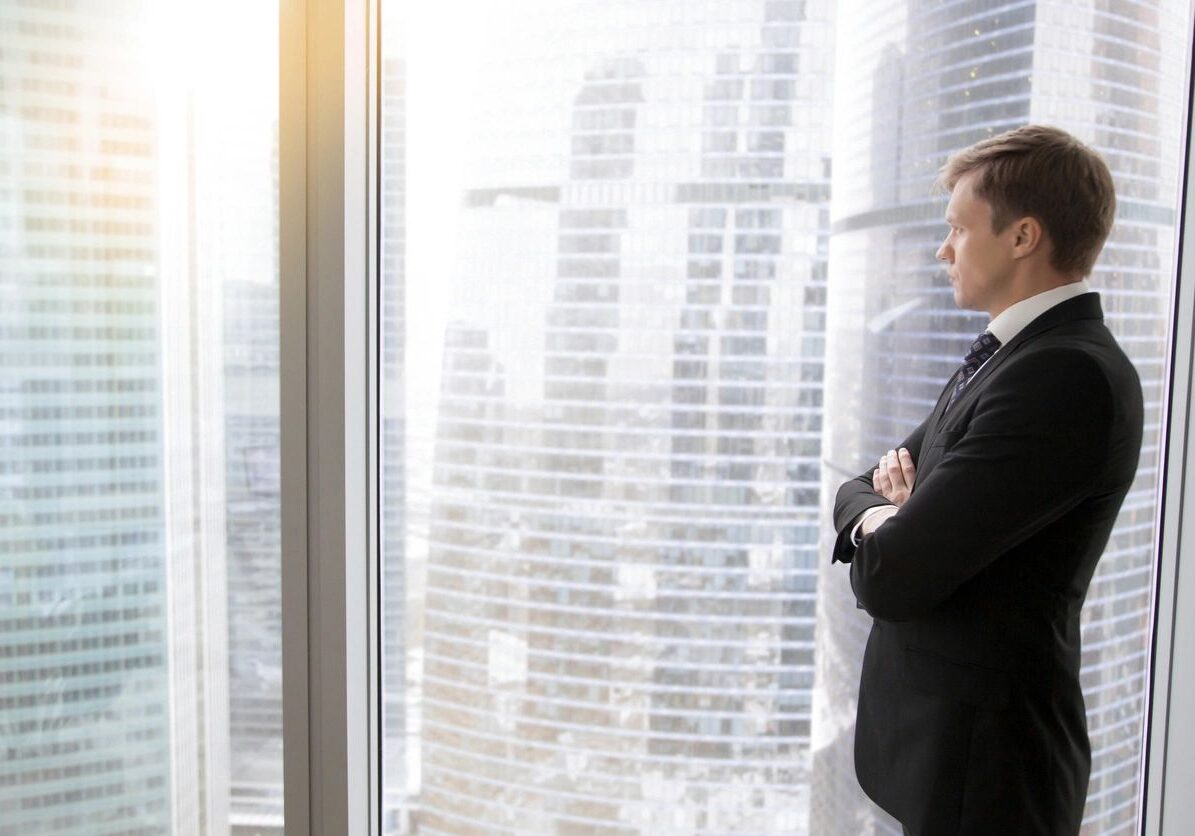 Classes are 3 hours in length and include handouts.
Recommended Class Size is up to 10 Employees
INTRODUCTORY COST: $200 PER SESSION